ABOUT US
We are a team of Enthusiastic Engineers & Designers with core belief in Sustainable development. With blend innovation in technology we aspire to expand our possibilities and widen the horizons in the field of Construction.
At RoschCrete we build special kind of bricks / blocks that possess the ability to pass lights through it. This gives your place an exclusive lively appearance and makes it stand out of all. The bricks not only can save your daylight cost but are more durable and Eco-Friendly . . .
NAME PLATES / NUMBER PLATES / LOGOS
Roschcrete presents you an elegant and exotic range of beautiful name plates, carefully crafted with hands. We have exclusive smart technology developed in the Netherlands to help us make the special product. The technology is simply a solid stone carved into 3D forms of alphabets / numerics and logo designs with special ability to transmit light through the stone.
The concrete is available in numerous colors and we provide bespoke design and colors as per requirement, exclusively for your place.
All of our products are enhanced using german finishing chemicals and sealers to provide a durable and long lasting surface finish.
Size
Our standard Width comes in 6 inch and 12 inch size & depth 25 – 35mm
Types
Depressed and Embossed
Color
COLORED PLATE / COLOR DEPRESSED / COLORED EMBBOSSED
Surface
RAW SMOOTH CONCRETE / PAINTED / SANDBLASTED ROUGH
Surface
RAW SMOOTH CONCRETE / PAINTED / SANDBLASTED ROUGH
Our signage comes in 4 set of unique forms: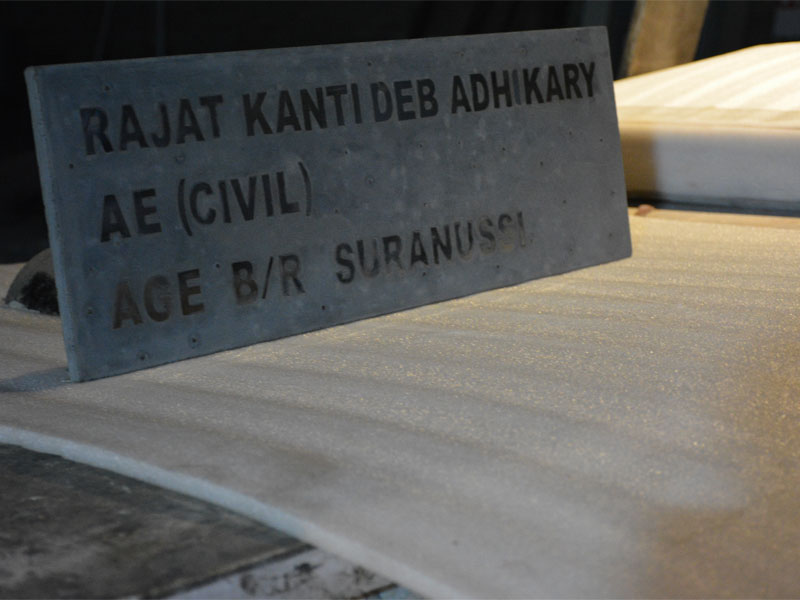 Pressed
Our custom hand-made designer name / number plates comes in pressed form where the alphabets / numerical and logo's are pressed upto 8-18mm from the front surface, providing a brilliant and unique look to your place.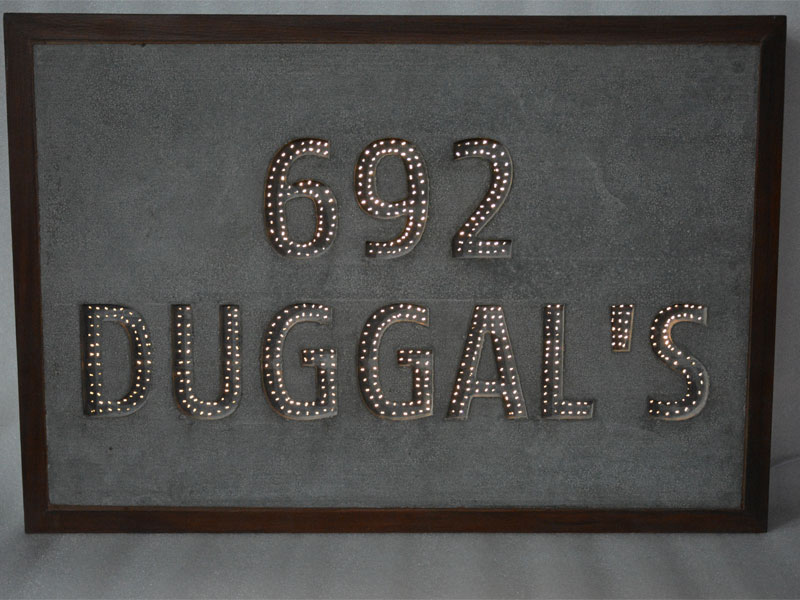 Embossed
This special series is crafted with utmost care to give real clean edges and finished to the protruded name plates and signage which projects out of the base surface. The special light emitting technology helps it glow in the night , thus making your place stand out of all.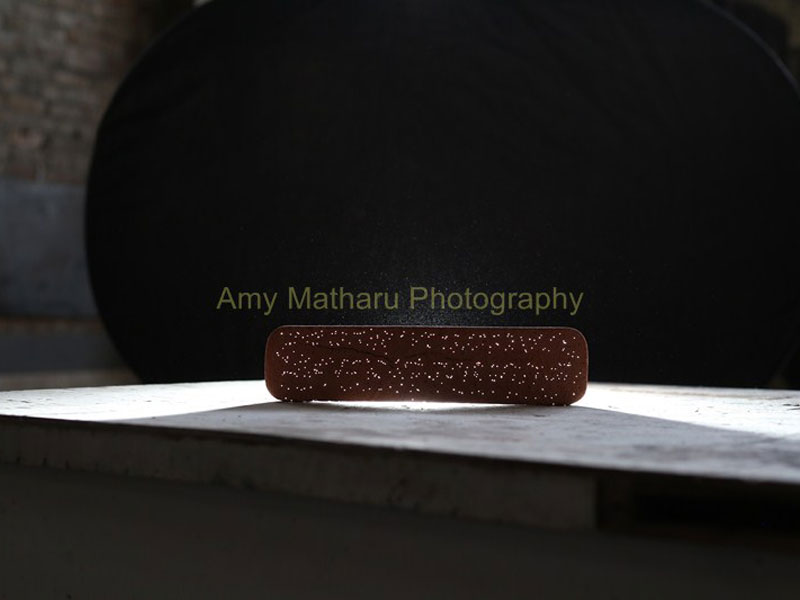 StarLit
One of very unique and very elegant design for the name plates / signage / number plates. The plate appears to be typical concrete during daytime and have a star light effect during dark hours. This plate has special features of light emitting technology along with embedded alphabets / numerics / logo in metal or stone form to have a fusion of classic and modern technology into one/
Be Spoke
We completely understand and know the apetite of modern day clients and designers. Our team works exclusively with designers / architects to challenge us for any be spoke designs
You are not just getting a product but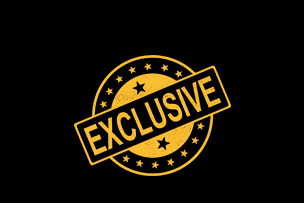 Exclusive Designs
You get an Exclusive product with Design specially built for your place.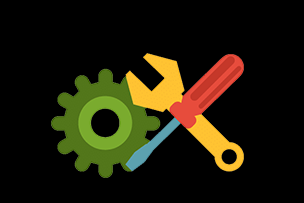 Custom Shape
We offer customized shape and size of the product as per your requirement.
Elegant Colors
You get to choose from Variety of Color Options available in our Range.
Design and Developed in Netherlands, Made in INDIA