ABOUT US
We are a team of Enthusiastic Engineers & Designers with core belief in Sustainable development. With blend innovation in technology we aspire to expand our possibilities and widen the horizons in the field of Construction.
At RoschCrete we build special kind of bricks / blocks that possess the ability to pass lights through it. This gives your place an exclusive lively appearance and makes it stand out of all. The bricks not only can save your daylight cost but are more durable and Eco-Friendly . . .
1) NAME PLATES / NUMBER PLATES / LOGOS
Size
Our standard Width comes in 6 inch and 12 inch size & depth 25 – 35mm
TYPES
COLOR
COLORED PLATE / COLOR DEPRESSED / COLORED EMBBOSSED
SURFACE
RAW SMOOTH CONCRETE / PAINTED / SANDBLASTED ROUGH
LIGHTING
WARM WHITE / COLORED RGB / DIRECT OR SOLAR
You are not just getting a product but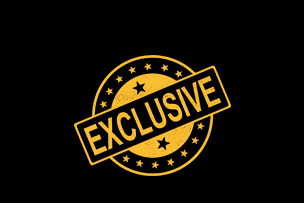 Exclusive Designs
---
You get an Exclusive product with Design specially built for your place.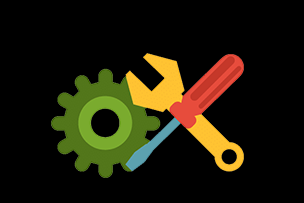 Custom Shape
---
We offer customized shape and size of the product as per your requirement.
Elegant Colors
---
You get to choose from Variety of Color Options available in our Range.
Design and Developed in Netherlands, Made in INDIA