Wood being one of the oldest natural building materials, mokuzai panels are inspired by the wooden grain texture. The panels have intricate detailing and texture of that of wood and can be used in interiors as well as exteriors without any maintenance.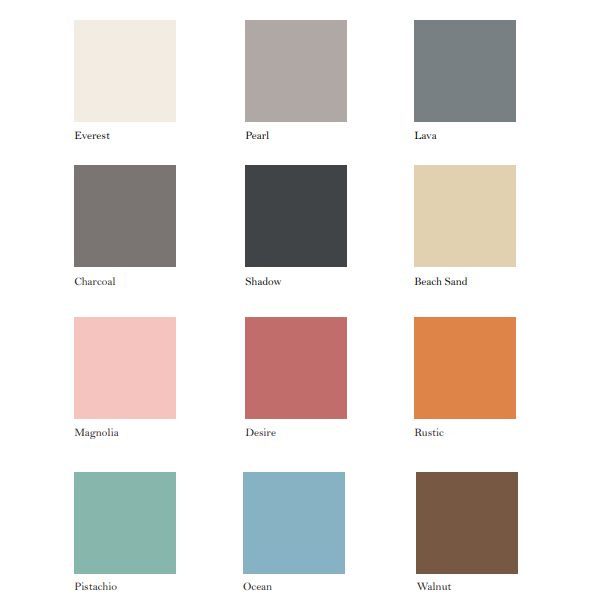 We 're all about Concrete
As a conventional and most widely used construction material worldwide, concrete in itself has a very versatile character. With modern material development concrete nowadays can be moulded in to any form, shape, size, and colour. We at Roschcrete developed a proprietary mix using special ingredients resulting in a perfect blend of technology and allure.