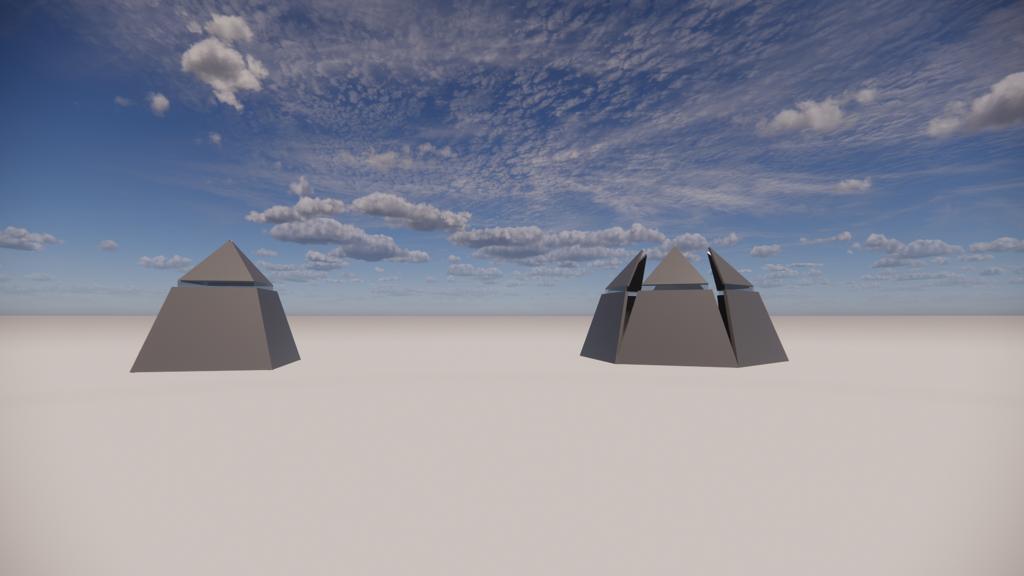 Portable Bunkers: Fast Erectable Modular Shelter FEMS
Rocks are not the only thing that can protect you from bullets. The bunkers that you build, protect you from the blast too. For years, we have managed to build a protected space where you can be safe.
Portable bunkers are made for shelters, covering spaces to protect from blast or bullets in border area.
We design our bunkers with protection against bullets, splinters and explosions because we want them to last for years and for many generations.
These are made from various materials, including steel, concrete and fiberglass. We have a wide variety of high-quality bunkers to suit all kinds of environments.
Bunkers are available in different designs, sizes and price ranges. Our products are manufactured with top quality materials and following latest international standards so that our customers receive the ultimate bunkering solution at best prices.
Roschcrete specialized in the design and construction of portable bunkers. We are the leading manufacturer and designer of portable bunkers that offer resistance to high bullets, blasts and splinters while being easy to move, easy to assemble and dismantle.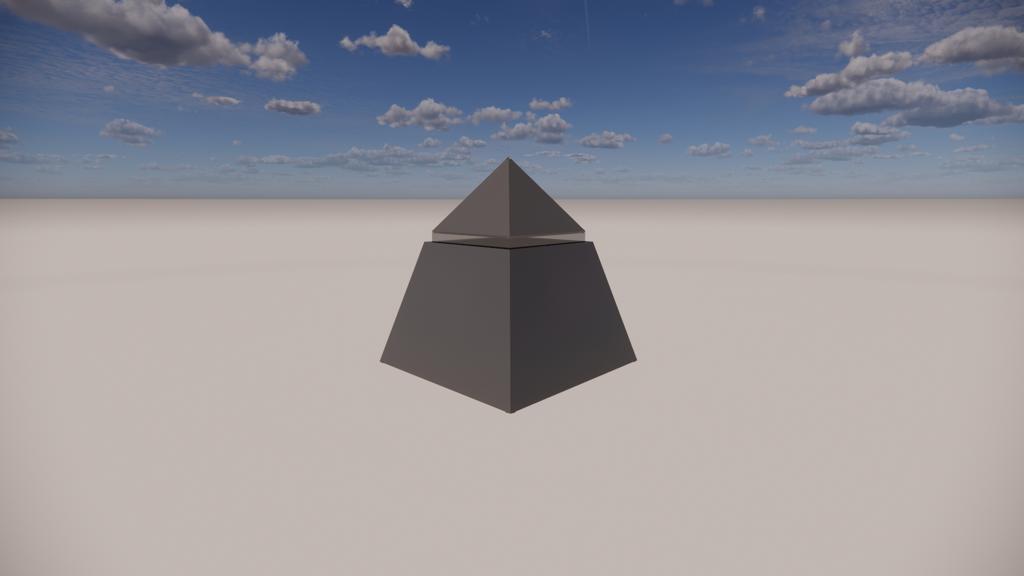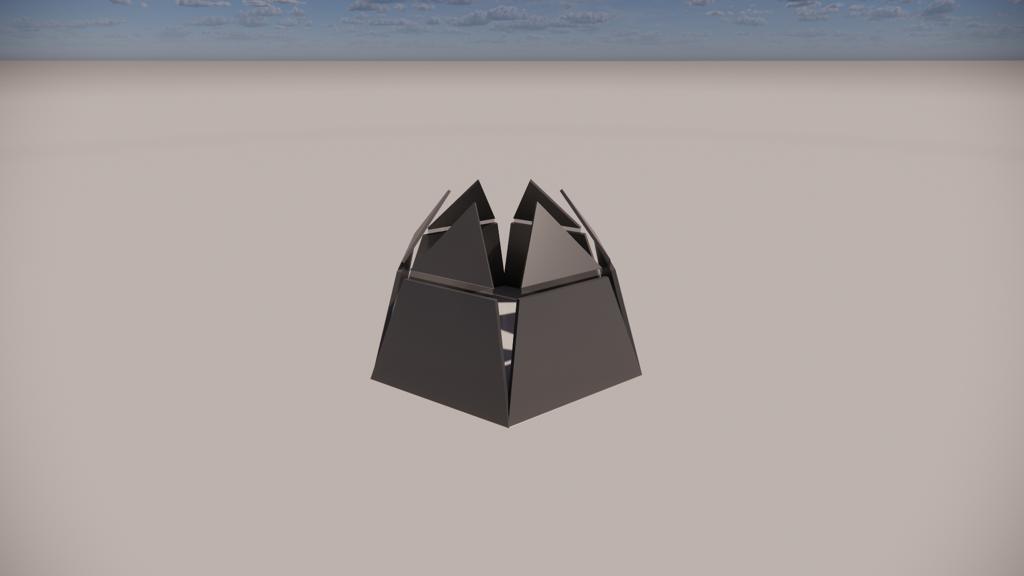 Features of Portable Bunkers at Roschcrete
The weight of portable Bunkers may vary from 10 kg to 50 kg
The size can define as per requirement
It can be made into wall, structure, enclosed space
We made  Bunkers from various materials like steel / concrete / fibreglass / rubber / iron dust / Fibres / high graded chemicals.
Bunkers are available in different designs, sizes as per requirement with best price.